What plans do you have for your summer vacation? Will you be working on your tan or enjoying the air conditioning at the mall? These activities might be fun, but they won't help you get ahead in your career.
---
Instead of the traditional summer activities, try being more proactive this season to jump-start your career. Here are some tips for kick-starting your career this summer:
1. Wake Up Early
Bigstock
The first rule for having a proactive summer is to get out of bed. It sounds simple, but you'll be surprised by how many hours you waste lolling about in bed in your pajamas. Setting your alarm to maintain your regular routine will ensure you don't waste time that could otherwise be used pursuing career-advancing activities and having fun.
Just think how much you'll get done with a few hours' head start on the competition!
2. Take On Volunteer Work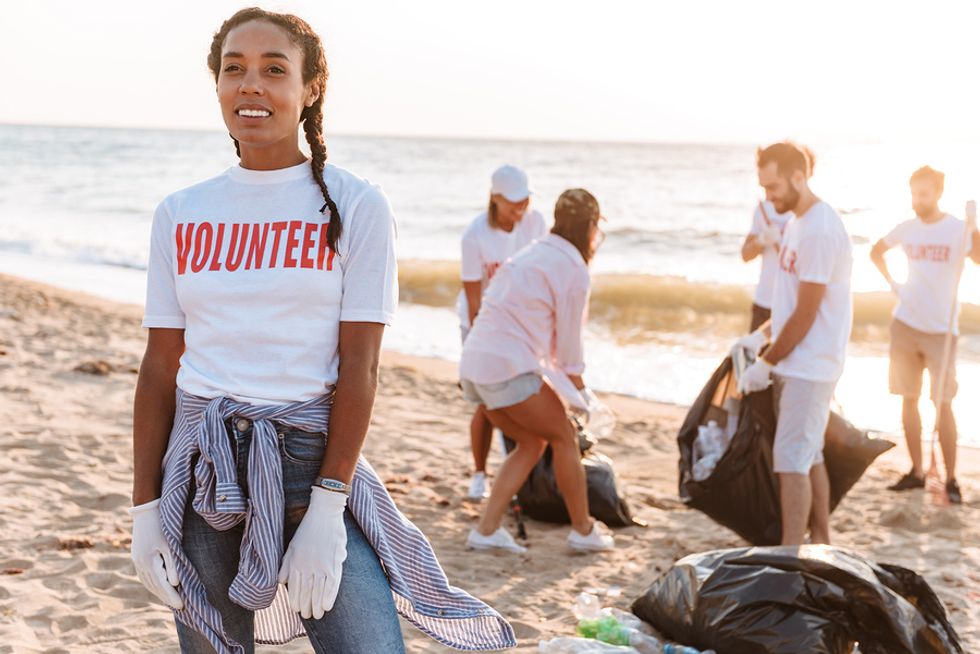 Bigstock
Taking on volunteer work is another valuable way to spend your summer while unemployed or on a break from school. Some students may find volunteer opportunities that naturally fit with their career aspirations. For example, you may like to volunteer in an old people's home or hospice if you want to become a nurse.
However, volunteering can also give you an opportunity to pursue a passion, like helping people with learning disabilities to read or tending to animals in a wildlife sanctuary. Studies suggest that no matter what volunteering position you pursue, it'll increase your chances of finding employment by 27%. That makes it much more productive than the bulk of summer activities.
3. Get A Summer Job
Bigstock
Even a summer job that's unrelated to your desired career can be valuable. As you look for a job, you'll gain interview skills and learn how to cope with rejection. Once you land a summer position, you'll learn how to deal with the public, take on responsibility, and be accountable to others.
A summer job will also help build up your resume. Any work experience is better than no work experience. The fewer job gaps in your resume, the easier it'll be for you to explain why you were unemployed in a job interview too.
4. Start Freelancing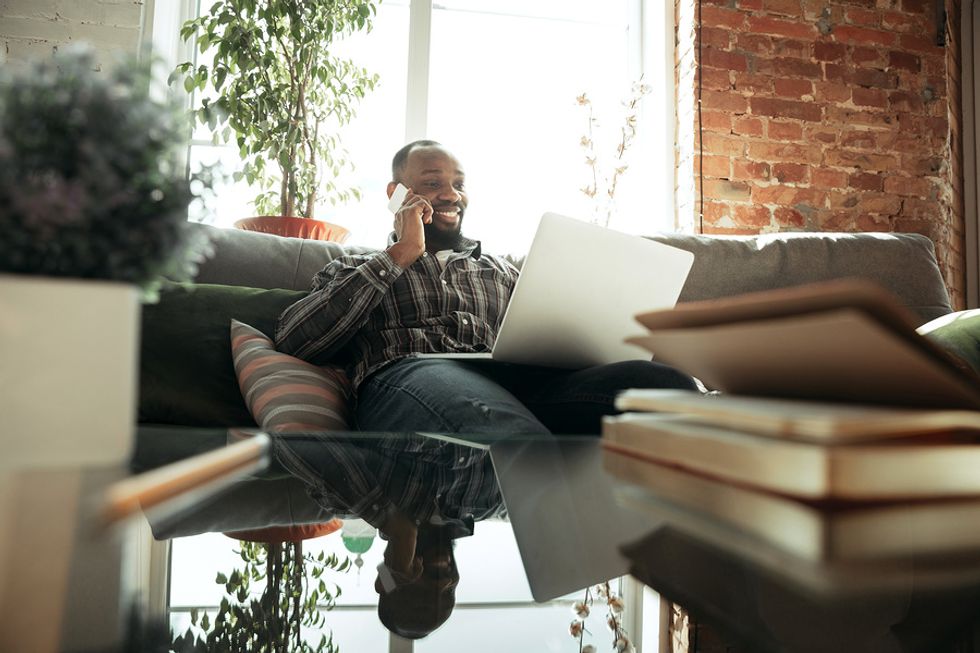 Bigstock
Your summer vacation gives you the ideal opportunity to get a freelance business off the ground. Consider what skills you have and start marketing them to potential clients. Writing, designing, translating, and computer programming are all talents ideally suited for freelancing.
Several websites also showcase job opportunities for freelance workers. Many feature short-term opportunities that are ideal for students or unemployed professionals looking to gain work experience (and make some money) while hunting for a full-time job. Taking on these roles will help you beef up your resume and build your professional network.
5. Get An Internship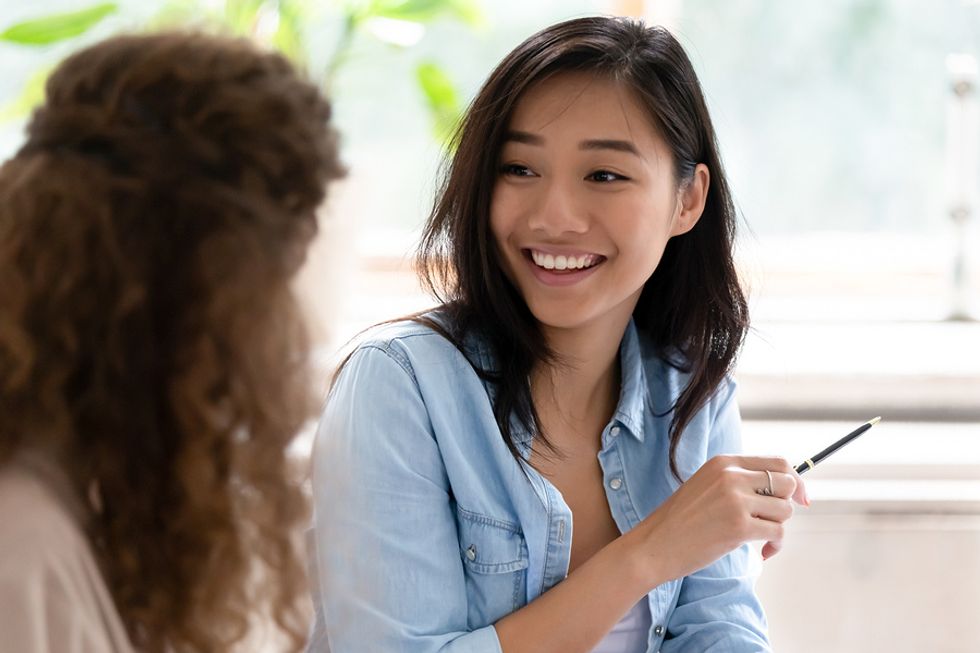 Bigstock
Many companies offer internships to students on their summer vacations. These positions don't often pay well, but they'll give you invaluable work experience and insight into your dream career. You might become even more passionate about your career direction or decide that your chosen career path isn't for you.
Whatever the case, you'll be able to apply what you've learned at school to real-world situations and make valuable connections. The company you're interning for will probably provide you with a reference, and you might even get a job offer out of it.
If you're not a college student, you can still get an internship!Mid-career internships, also known as "minternships," are on the rise. They're perfect for professionals considering a career change but aren't sure if they want to make that leap yet. So, if you're unemployed this summer and want to explore a new career, a minternship could be for you.
6. Shop For A Professional Wardrobe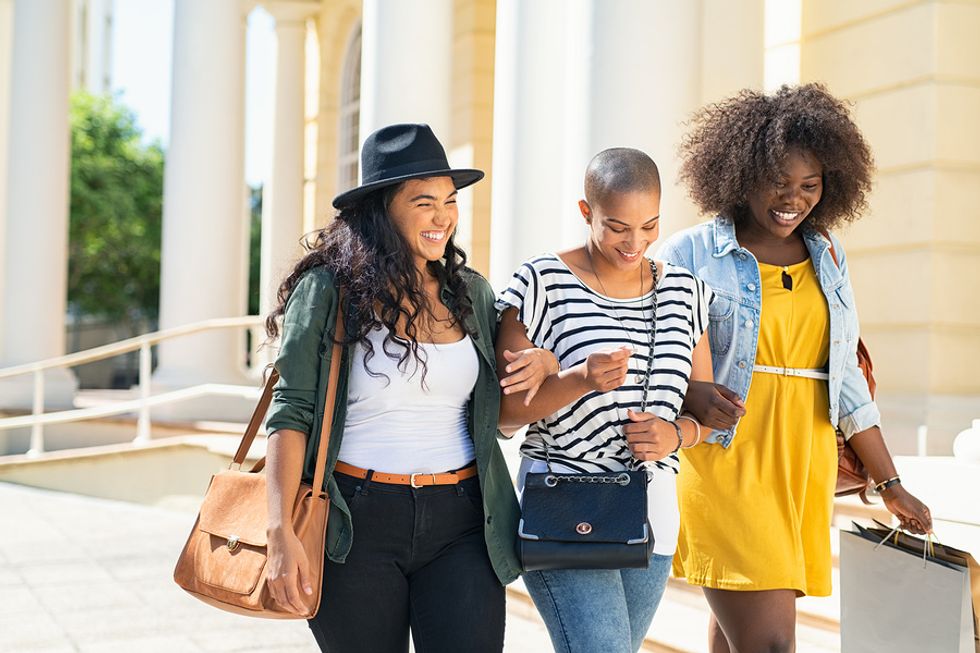 Bigstock
Even shopping at the mall can be productive if you put your time to good use. Rather than searching for another pair of jeans or a cute pair of sunglasses, keep your eyes peeled for a great professional wardrobe.
Every workplace has a different dress code. When going in for job interviews, the general rule of thumb is to dress one level above the current employees. For this reason, it's always a good idea to have a solid professional wardrobe ready. You never know when a job opportunity will pop up!
Don't let another summer pass you by! Put your free time to good use and get a jump-start on your career this season with these six tips.
Need more help with your career?
Become a member to learn how to UNLEASH your true potential to get what you want from work!
This article was originally published at an earlier date.
From Your Site Articles
Related Articles Around the Web